A Seasoned Legal Attorney
Our Legal Practices
Clients rely on Kevin J. Engel, P.C. in East Greenbush, New York for sound and timely advice in time of legal need. We pride ourselves on establishing close relationships with our clients. You're not a number and you shouldn't be treated like one. That's why we take the time to get to know you on a more personal level.
In every legal situation, our clients make many tough decisions. They depend on Kevin J. Engel to keep them well-prepared and informed regarding the next steps for their case. We try to honor and respect each of our clients' circumstances and support them with the knowledge and tools they need along the way. When the times comes for a plea or settlement, we choose to support each of our clients' decisions.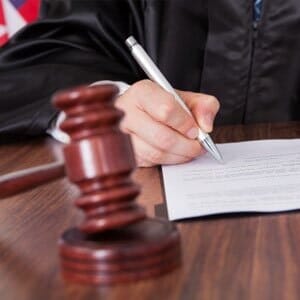 Criminal Law
Selecting an attorney is the first and most important step in criminal defense cases. We take a personal interest in all of our clients, which is why we are so successful in criminal law.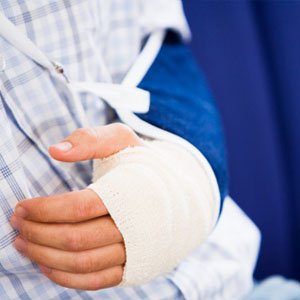 Personal Injury
Get the peace of mind and financial compensation you deserve for your personal injury. The sooner you seek our assistance, the more likely you are to win your case.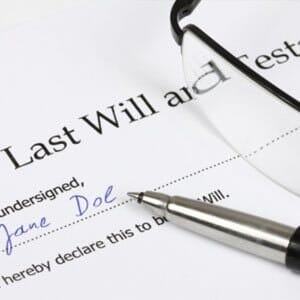 Real Estate and Probate
Even the best-laid financial plans can turn to ruins without smart legal assistance. Let us review any of your finances involving probate or real estate law to make sure everything is in order.
Contact us in East Greenbush, New York, and schedule an appointment for your case with attorney Kevin J Engel.