Residential and Commercial Real Estate Law
Specializing in Closings!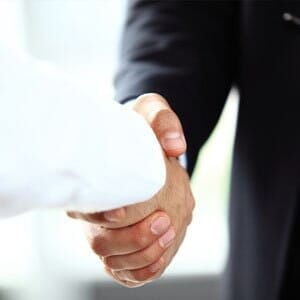 Residential Real Estate Services
Kevin J. Engel and his law office is here to assist you with your property transactions. Whether you are selling your own home, need assistance in assessing third party financing, or need assistance establishing power of attorney, Attorney Engel can help you. He provides services for:
House Closings
Deeds
Leases
Landlord Tenant Disputes
Foreclosure
Much More!
Commercial Real Estate Law
Attorney Kevin J. Engel can provide clients with all of the necessary legal assistance they would possibly need to handle commercial real estate matters. With years of experience, Kevin J. Engel is experienced and qualified to handle your case with efficiency and attentiveness. Some of the legal cases we are able to handle include:
Purchase, Sale, or Lease of Commercial Property
Mortgage Financing
Development Loans
Real Estate Finance
Real Estate Assets
Loans
Restructuring
Construction Loans
Commercial Leasing