Adept Personal Injury Law in East Greenbush, New York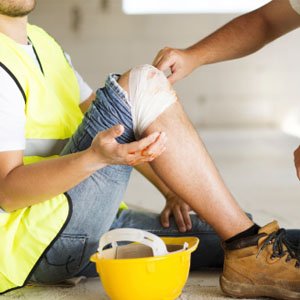 The Law Office of Kevin J Engel in East Greenbush, New York is dedicated to fighting and winning your personal injury case. We understand that being injured by a negligent person or group of people can be traumatic. That's why we pride ourselves on walking our clients through their time of struggle hand-in-hand.
Restitution for Your Suffering
Following an injury, your initial instinct may be to move on and push beyond the situation. While this is more common than you think, ask yourself if it's the best thing for your family, health, and finances. Depending on your injury, you could be entitled to a large sum of money for damages and medical expenses.
You can trust our firm to obtain the compensation you need and deserve so you can concentrate on your health. We work with people that have suffered all manners of injuries, including those involving automobile and motorcycle accidents, slip and falls, and premises liability.
Contact us today for a consultation on your personal injury case.